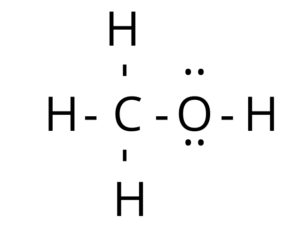 Product ID: 10597
CAS Number: 67-56-1
Chemical Formula: CH3OH
At Altiras, we take pride in being a trusted bulk methanol supplier and distributor. We prioritize quality to ensure that our customers receive top-notch methanol for their operations. Our methanol is sourced from reputable producers and meets stringent quality standards, guaranteeing its purity and reliability.
With our extensive experience and well-established network of suppliers, we boast a reliable supply chain to meet the demands of our customers. As a bulk methanol supplier and distributor, we understand the importance of timely delivery. We work tirelessly to maintain an efficient logistics system, ensuring that your methanol orders are delivered on time, every time.
Flexible Packaging Options
We recognize that businesses have different packaging preferences, and we aim to accommodate them all. As your trusted bulk methanol supplier and distributor, we offer flexible packaging options such as bulk tankers, intermediate bulk containers (IBCs), drums and totes(truckloads). This allows you to choose the packaging that best suits your needs and facilitates safe transportation and storage.
Expert Technical Support
At Altiras, we go beyond being a supplier and distributor. We have a team of experienced professionals ready to provide expert technical support. Whether you have questions about methanol applications in your industry or need assistance with regulatory compliance, our knowledgeable experts are here to help. We prioritize your success and satisfaction.
Commitment to Sustainability
We understand the importance of sustainability in today's world. As a responsible bulk methanol supplier and distributor, Altiras actively seeks sustainable solutions. Partnering with us means aligning your business with our commitment to sustainability.
This mixture consists of 99.92% methanol and 0.08% acetone. The reason why this combination works well for windshield washer fluid[...]
Let's Discuss Your Methanol Needs