At Altiras Labs, our primary objective is to empower chemical manufacturers in their pursuit of sustainability goals. We are committed to helping our clients reduce waste and unlock the untapped potential of their co-products and byproducts. To achieve this, we offer a range of services as follows:
Discovery and Preliminary Screening:
The process begins with a consultation where we get to know you and understand the intrinsic value and key aspects of the co-product or byproduct. This discussion involves identifying the chemical makeup and physical properties of the material, as well as operational, logistical, safety and environmental considerations.  Our aim is to ensure a solid foundation for accurate and thorough evaluations for the remaining stages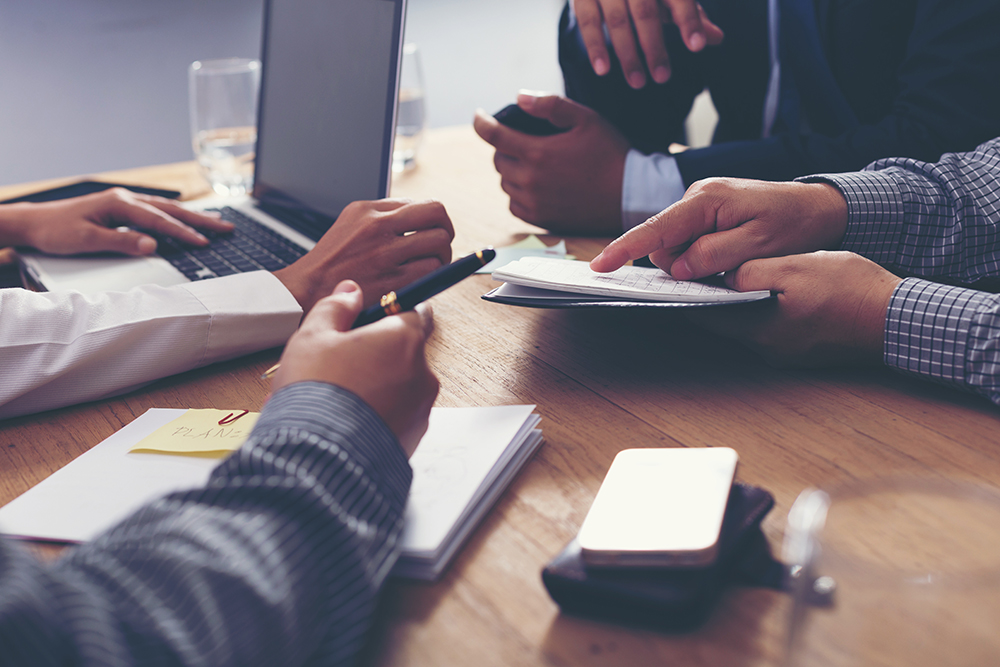 Stage 1: Product Viability Assessment
Altiras Labs conducts analytical testing on your product to identify key factors that affect your product's value. We conduct a comprehensive evaluation of the product data, covering key areas including:
Regulatory Treatment and RCRA Assessment: determine the regulatory options for converting your waste into a viable product.
Market Assessment: evaluates the potential markets where the product or its components could be used.
Product Stewardship Assessment: examines the final disposition of atypical ingredients and how the process will deal with them.
Process Assessment: a preliminary evaluation of the required processing techniques and processes to convert the product, in its current state, into commercially viable product(s).
Economic Potential Assessment: a preliminary estimation of whether or not the material has enough economic potential to justify further research
At the conclusion of this stage, Altiras Labs provides a framework for the process to transition your waste into a product.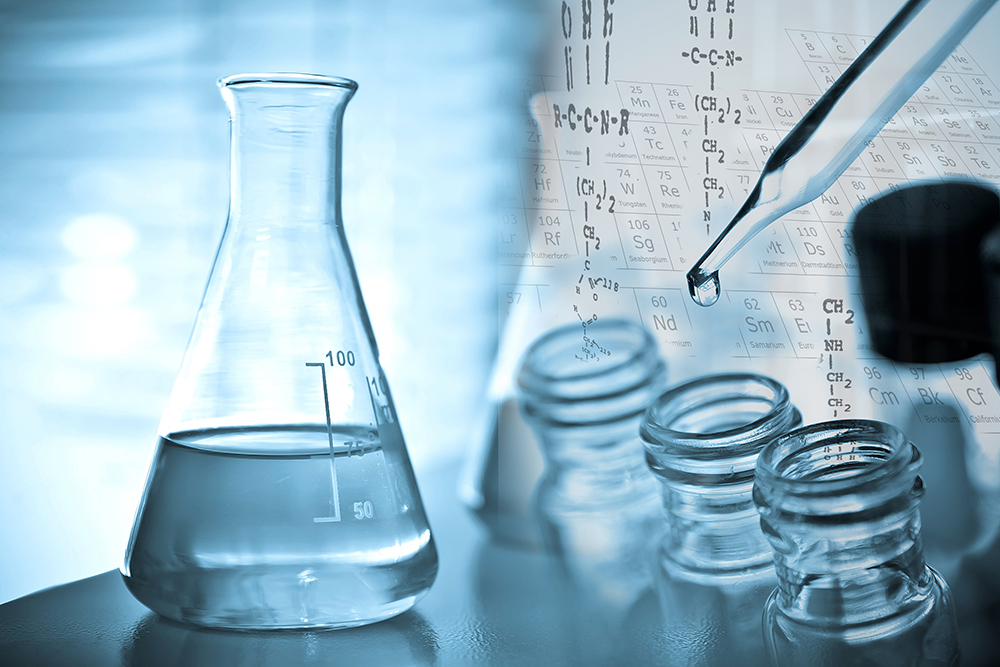 Stage 2: Laboratory Process Research
The Process Assessment recommended in stage 1 will be used to accomplish the following in Stage 2:
Research and assess the various chemical engineering and processing pathways to extract value from your product.
Select the best option(s)
Process actual samples to assess potential conversion/yields to maximize potential net value.
Develop the processing steps to converts your coproduct/byproduct into commercially viable products.  This may include various processes such as distillation, reaction, extraction, drying, filtration, adsorption, and others to optimize value extraction from the streams.
Document the laboratory processing steps, operating conditions, mass balances, yields, and quality achieved.
Develop a simplified model to demonstrate the rough parameters of how full-scale solution might perform.
Stage 3: Process Development
In Stage 3, our focus is process engineering and economic modeling of the large-scale solution with process flow diagrams and preliminary process engineering. We will also define the operating conditions and equipment requirements for large-scale development. Our expertise in process development ensures that manufacturers have a clear roadmap to transform their streams into commercially viable solutions.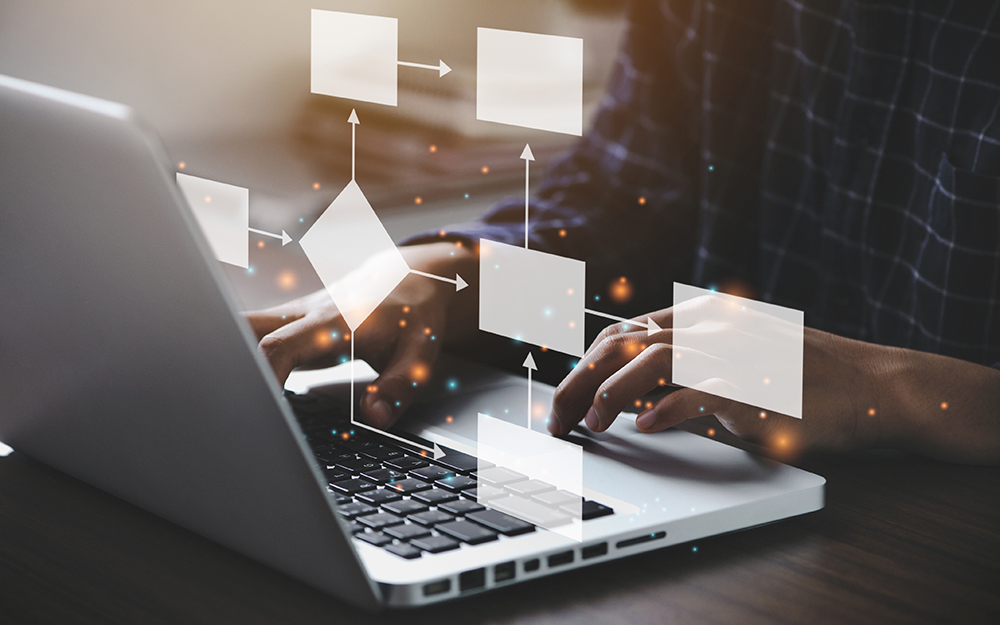 Stage 4: Capital Project Development/Commercialization
Altiras Labs works with Chemaris Investments who can provide funding, commercial development, EPC, and operational management of viable projects.  During this stage, Altiras Labs provides support in executing the established process, ensuring smooth implementation, and guiding manufacturers toward successful market entry.
Altiras Labs is your trusted partner in advancing sustainability objectives through comprehensive research and assessment services. Together, let's unlock the full potential of your streams while making a positive impact on the environment