Altiras is a Buyer of Off Spec and Wet Fuels
Altiras Fuels is a buyer of bulk quantities of off spec and surplus fuel oil and petroleum products. We utilize existing markets, and continually develop new markets to create alternatives for fuel oil producers seeking improved economic value while minimizing risks.
Our team is an aggressive buyer of petroleum derivatives including off spec, bottoms and other non-conforming materials. Altiras Fuels manages logistic complexities and analysis of source products. We buy a wide range of products in large and small quantities.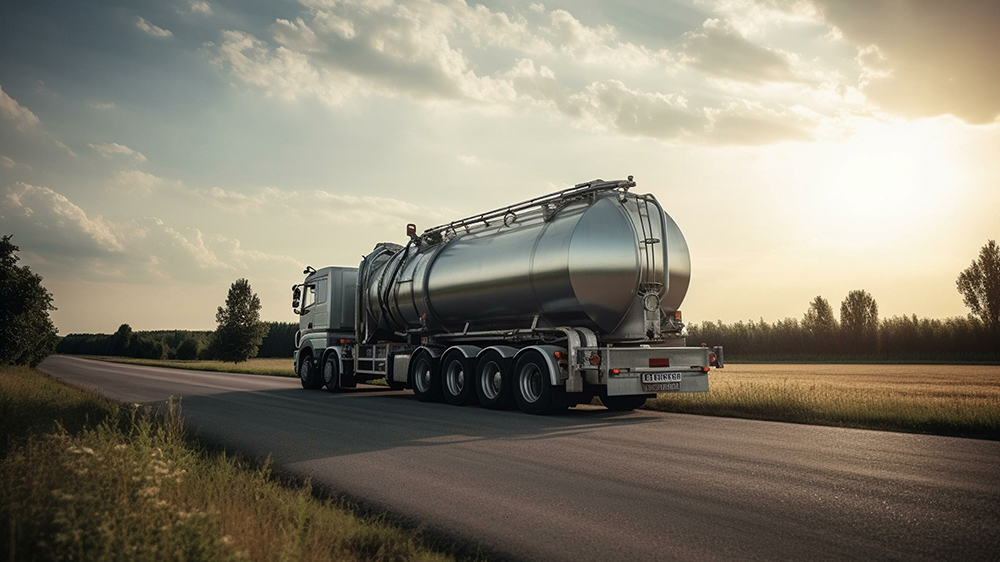 Off Spec Fuel and Surplus Products
Off-spec Distillates
Off-spec Naphtha
Off-spec Jet Fuel
Off-spec Diesel
Black Gas
Black Diesel
Off-spec Heating Oils
Off-spec Fuel Oil
Off-spec Vacuum Gas Oil
Off-spec Gasoline
Wet Gasoline
Off-spec Gasoline Blending Components
Surplus Gasoline
Surplus Diesel
Natural Gasoline
Drip Gas
Off Spec Refined Fuel Products & Derivatives
Light and middle distillates
Naphtha
Jet Fuel
Kerosene
Diesel
Trans Mix
Heating Oil
Petroleum Fuel Oil
Vacuum Gas Oil
Slop Oil
Line flush
Slurry Oil
Carbon Black Oil
Refinery Fuel Oil
Gasoline and Components
Crude Tank Bottoms
Petroleum tank Bottoms
Fuel Oil Tank Bottoms
High Sulfur Fuels
High Ash Fuels
Low Octane Gasoline
Low Cetane Diesel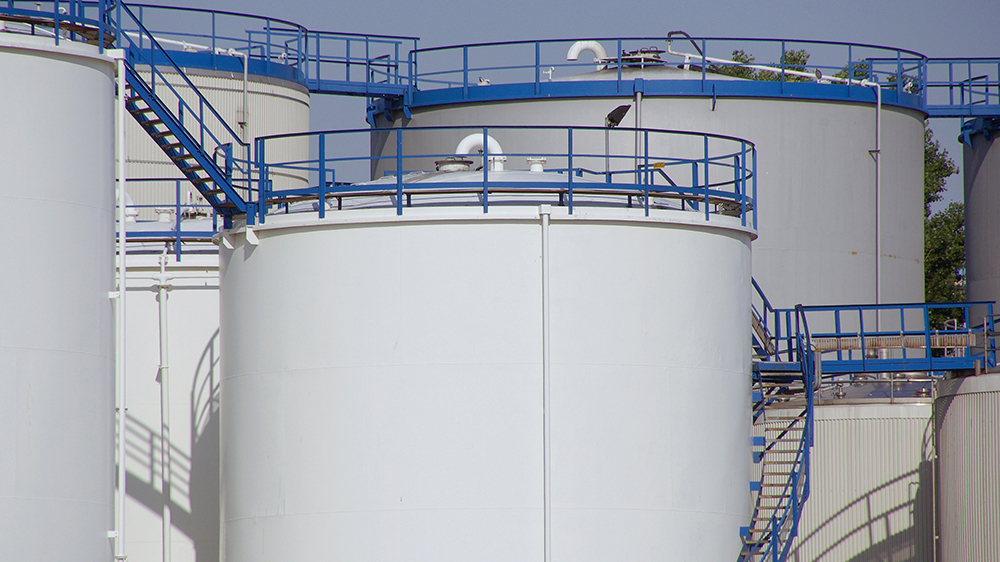 Unrefined Fuel Products