Solvent Recycling / Reuse Services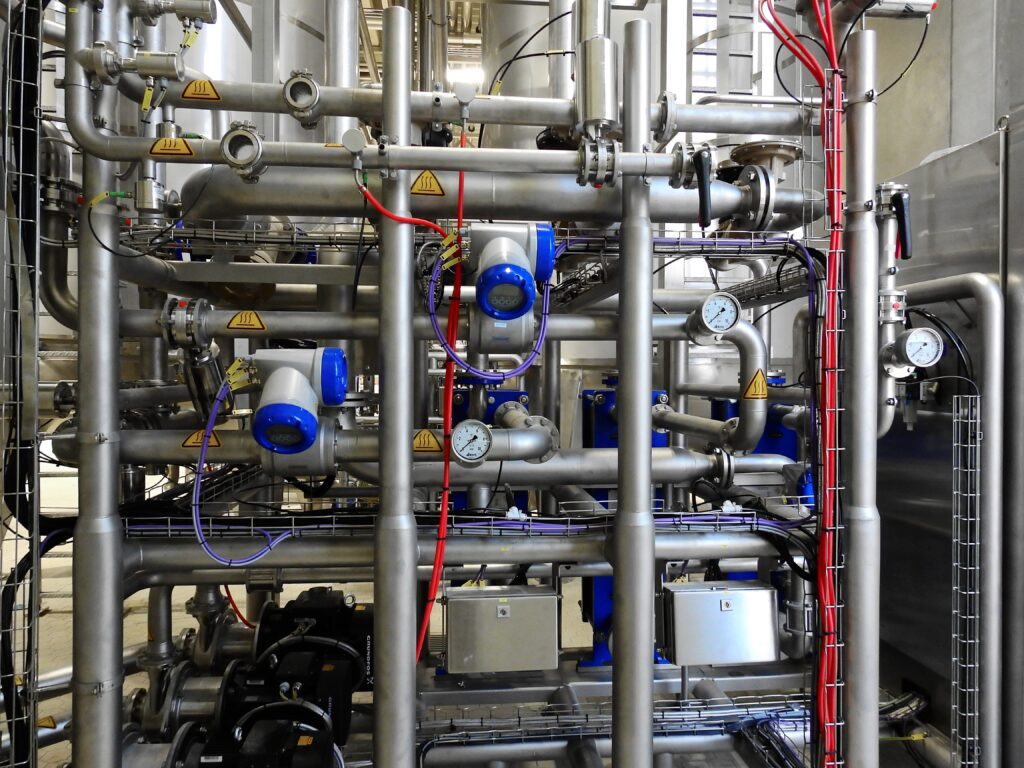 Recycling supports sustainability in our economy. Altiras is a solvent recycling and reuse company. We often purchase used solvents for reuse "as is". However, in many cases solvents cannot be reused as is, and in other cases greater value can be achieved for the materials by recycling them. We offer several solvent recovery options, including Mobile Recycling, On-Site Recycling, and Off-Site Recycling. The recovered solvent can be returned to you for reuse or Altiras can purchase the recovered products from you for our own use elsewhere. Products to be recycled should meet certain characteristics. For mobile recycling, products should be easily recovered in a single stage "flash" type distillation. On-site recovery systems can involve more stages and process units, depending on the need. Off-site processes can be simple or complex, depending on the need.
It is important to note that any solvent recycling company must comply with federal and state regulations. Fortunately, our experts can provide direction and guidance to help customers ensure compliance with those regulations.
Examples of Solvents We Recycle:
Ethanol
Acetone
Isopropanol
Methyl Ethyl Ketone
Methyl Isobutyl Ketone
Toluene
Xylenes
2-pyrrolidone
n-methyl-2-pyrrolidone
Paint Solvents
Printing Solvents
Plate Solvents