Surplus and Spot Chemicals for Sale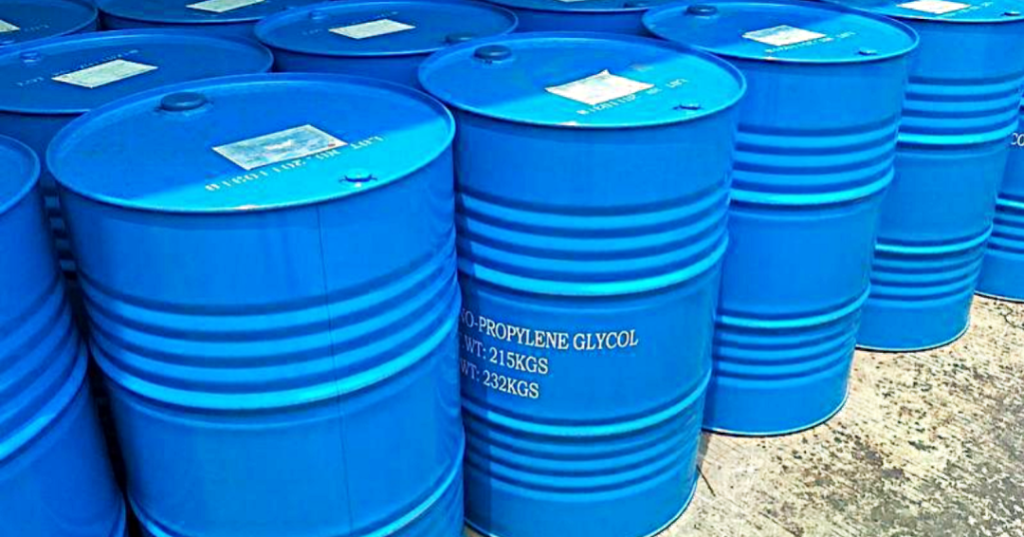 The latest inventory of available Surplus and Spot Chemicals for sale is listed below and is updated every day, allowing you to stay up-to-date with the latest offerings. This ensures that you have access to the most current and relevant information, giving you the opportunity to make informed decisions about your purchases. Whether you are seeking chemicals or fuel products, Altiras has a wide selection of options to choose from, making it easy to find the perfect match for your needs. Take advantage of this exceptional resource to streamline your purchasing process and get the products you need to succeed.
If you have surplus or off-spec items you'd like listed in our Spot & Surplus chemicals for Sale, please look at the list of chemicals and fuels we buy.
| Product # | Name | CAS # | State | Volume/yr | Units | Packaging |
| --- | --- | --- | --- | --- | --- | --- |
| 10693 | Acetic Acid | 64-19-7 | TX | 4,000,000 | pounds | bulk truck |
| 06837 | 1-Nitropropane | 108-03-2 | LA | 5,500 | Barrel | other |
| 08720 | Fuel Mix | | FL | 4,500,000 | gallons | other |
| 10592 | Aluminum Chloride Solution 27% | 7446-70-0 | SC | 1,000,000 | pounds | bulk truck |
| 10070 | Glacial Acetic Acid | 64-19-7 | TX | 25,000,000 | pounds | bulk truck |
| 11153 | Paraffin/Olefin/Oxygenate Mixture | 876065-86-0 | TX | 300,000 | pounds | bulk truck |
| 11156 | Hand Sanitizer 80% | | TN | 415,000 | gallons | bulk truck |
| 11133 | Ethanol/Hexane Solution | 64-17-5 | TX | 156,000 | gallons | bulk truck |
| 10362 | Methanol | | Texas | 5,000,000 | gallons | bulk truck |
| 11155 | Acetic Acid, recovered (99.2%) | 64-19-7 | TX | 144,000 | pounds | tote |