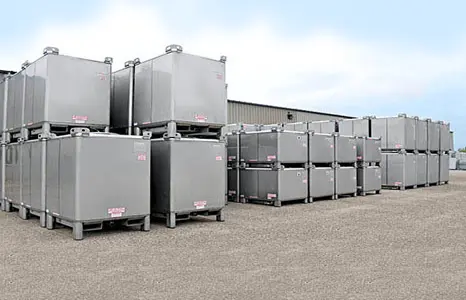 Altiras Chemicals is actively seeking used chemicals, co-products, surplus, and mixtures containing the following chemicals for beneficial reuse under the RCRA regulatory exclusions and alternative standards for the recycling of materials, solid wastes and hazardous wastes.
Please complete the form or call (713)568-3651.
We are currently urgently need the following:
Methylene Chloride
Toluene
Xylene
Aromatic compounds
Aromatics
Toluene, >90%, low moisture, APHA <20
Xylenes, >90% total aromatics, APHA <20
Mixed Aromatics, >90% total aromatics
Esters
Ethyl Acetate
n-propyl Acetate
isopropyl Acetate
butyl Acetate
Ketones
AcetoneEthyl Acetate
Methyl Ethyl Ketone (2-butanone)
Methyl Isobutyl Ketone
Organic Acids
Formic Acid, 85%, APHA Color <20
Acetic Acid, >90%, APHA Color <30
Acetic Acid, >90%, any color
Propionic Acid, >50%
Glycols and Glycol Ethers
Glycol Ether EB
Glycol Ether PM Acetate (aka PMA or PGMEA), >98%, APHA color <30
Triethylene Glycol, >98%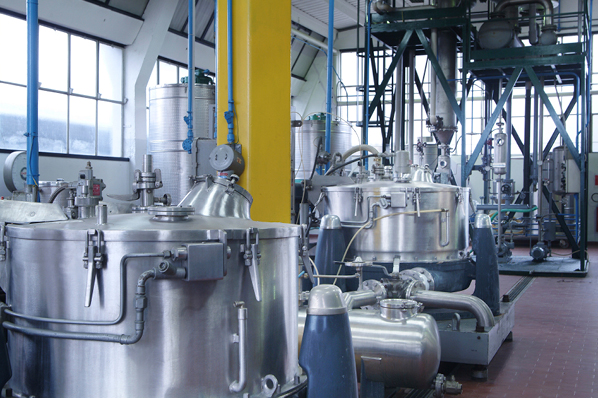 How can we help you?